THINK BIG & GROW DEEP
ONE STOP BOUTIQUE CRO
Welcome to HONOREM
Honorem is a leading clinical research organization in the
Asia Pacific region. We provide comprehensive range of
clinical trial services to pharmaceutical, drug development
and biotech customers for all trial phases, registration and
post-marketing trials.
Learn More
이전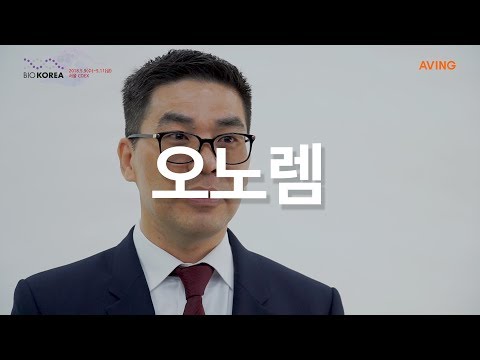 다음
VIDEO01
VIDEO02
VIDEO03
Our services
Our expert teams work closely with sponsors to arrive at the best solution
for each project and to deliver clinical trials of the highest quality
across the Asia-Pacific region.
See Our Services
Key Therapeutic Areas
See our therapeutic areas.
We specialize in Oncology, Urology, Gastroenterology, Rare Diseases and more.
We assist our partners develop drugs that adhere and comply with regulations.
Read More
Contact Us
Please contact us.
Honorem is headquartered in Singapore. Currently, we have operations hubs
in Seoul, and Taipei with planned hubs in China and Japan.
Contact us
Core Values
Professional. Doing what they enjoy and giving their utmost
People. Creating an environment where people can be happy while doing what they enjoy